7/22-7/31 我要出國一下,
但是有槍手來代替更新 8DDDDDDDDDD
see ya~
***

延期了~~~~~~~


NRJ Radio 說 8/14 要播 The 2nd Law 第一支單曲

tweet


***

Teignmouth and Shaldon Celebrate The Olympic Torch Relay
只有一點點大概 3:28-3:50
***
根據有華納內線(?)歌迷的推特(@WickedMuser)(←帳號刪掉了)
曲目長度是這樣(雖然也不知道要曉得長度幹嘛 lol)

有專輯 + DVD ('The Making of' & 'Extra') 版本

01. Supremacy - 04:55
02. Madness - 04:39
03. Panic Station - 03:03
04. Prelude - 01:03
05. Survival - 04:17
06. Follow Me - 03:51
07. Animals - 04:23
08. Explorers - 05.48
09. Big Freeze - 04:41
10. Save Me - 05:09
11. Liquid State - 03:03
12. Unsustainable - 03:48
13. Isolated System - 04:59
***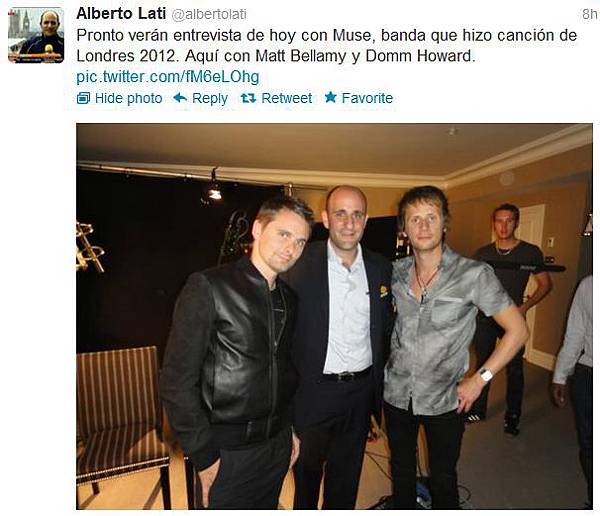 ***

TRACK LIST!!!!!!!!!!!!!!!!!!!!!!!

Supremacy
Madness
Panic Station
Prelude
Survival
Follow Me
Animals
Explorers
Big Freeze
Save Me
Liquid State
The 2nd Law: Unsustainable
The 2nd Law: Isolated System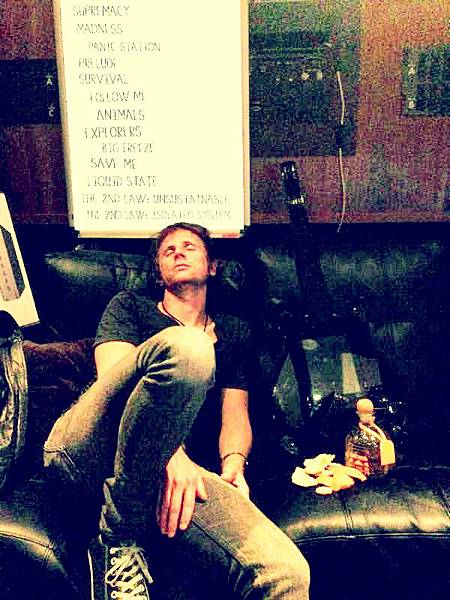 ***

no Astralian tour until 2014
HERE
will there be Asian (except JP) tour next year?
***
No. 1 fanboy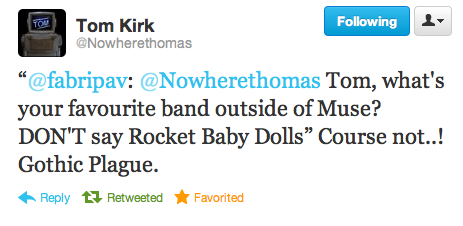 ***
with Bernie Ecclestone (CEO of F1)
lol Matt you meerkat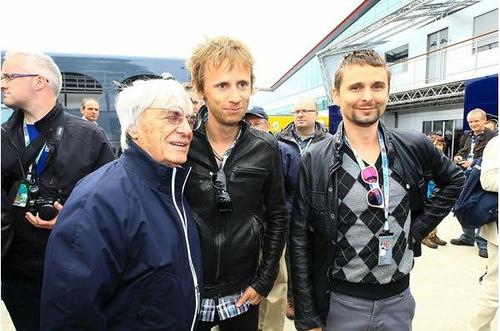 Jr.'s epic comment:
SHOW GIRL.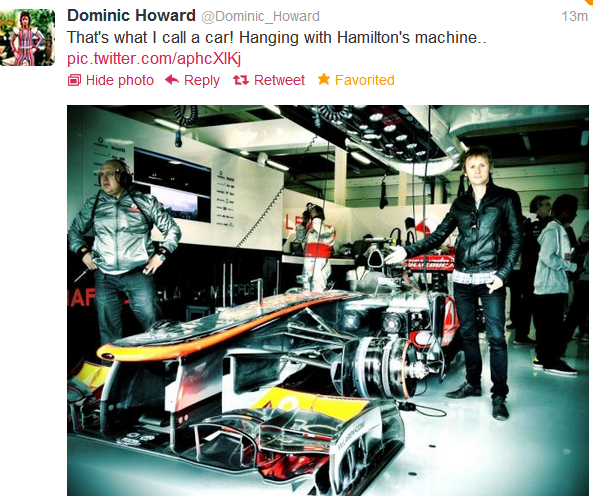 ***


"This is a song I want to hear when the world ends! When the sun melts!
And the seas boil! And the mountains crack!
And the very sky's torn asunder! "

lololololololololol
glad to hear some enthumsiastic and positive response from media
***

with Grégory Ascher(應該是電台主持人?)
人家說是貼在 Grégory Ascher 推特上但是我沒有看到照片 ˊˋ
anyway so dorky lol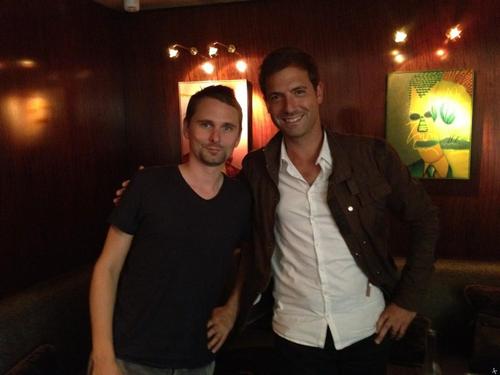 ***
Kerrang!
genius xDDDDD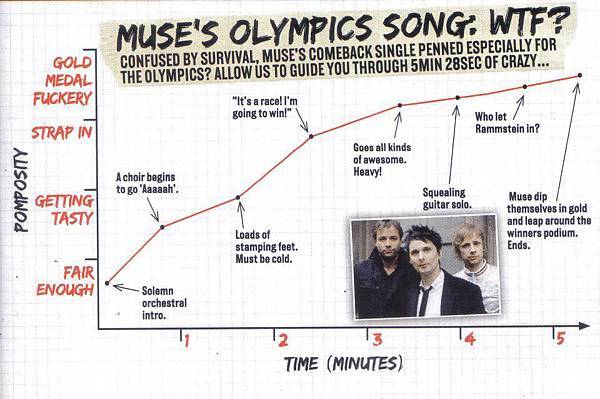 ***

people can you just keep your bullshit to yourself?
don't show your ignorance in public

Matt 有推所以我要再貼一次(白癡)
***


據說八月要發 EP *迷妹末日part1*
***
aw <333333
但是訪問是荷語啊囧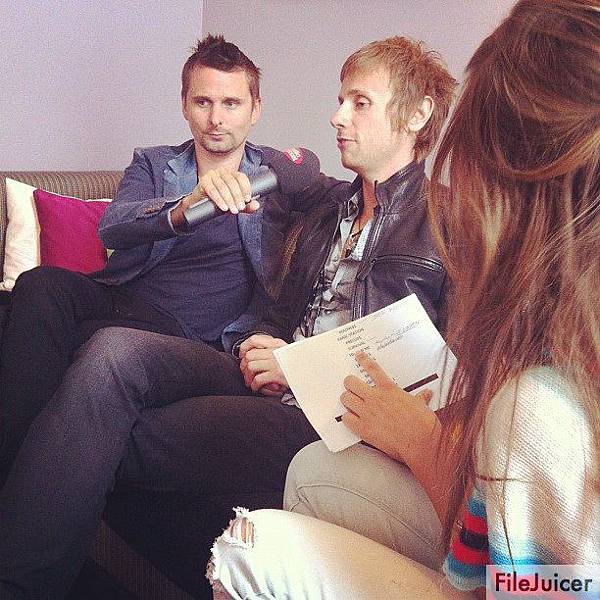 ***
INTERVIEW!!!!!!!!!!!!!!!!!!!!!!!!!!!!!!!!!!!!!!!!!!! <3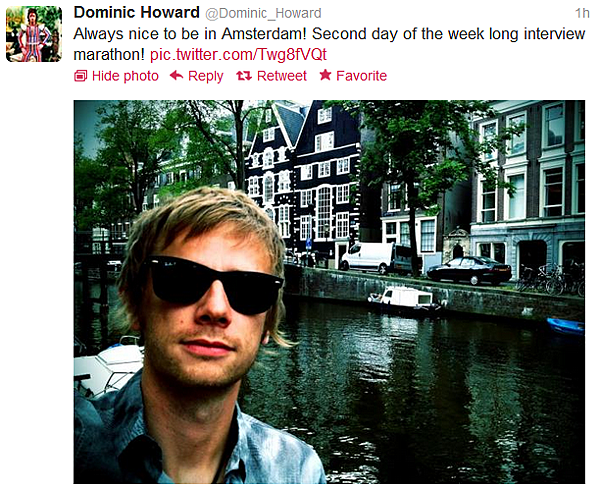 ***

youtube 上的留言
sounds insane!!!!!!!!!!!


"I'm working with the Staging Crew for when they first play this live at the Olympics.
State of the Art show, which Matt and the lads have been involved with.
The last third (around the four minute mark) of the song is something special,
the way the entire stadium turns into something out of a sci fi movie.
Obviously not allowed to give many details, but it's completely epic.
Something like 300 performers involved. Amazing CGI.
Set the whole stadium on fire, literally."
Muse are going to perform at closing ceremony, August 12th


***


Five things Survival by Muse tells us about sporting anthems
BBC News Magzine
I agree with this:
"I've met Muse a few times and I'm sure in their private moments
they are a band with a sense of humour," says Price.
"But they almost dare you to laugh. It wouldn't work if they didn't keep a straight face."
***
"I'm really looking forward to the woman's beach volleyball."
OF COURSE DOM
***
don't have time to listen to it carefully
just put it here

I love it I have nothing else to say ahahahaha

my entire fangirl mood just kicked in

THIS SONG IS SO RIDICULOUS

OH MY HEART


YES

I AM GONNA

WIIIIIIIIIIIIIIIINNNNNNNNNNNNNNNN
I suddenly care about Olympics very much lol

SURVIVAL!!!!!!!!!!!!!!!!







Olympic theme song,

can you believe it?!?!?!

you're a fucking lovely dork, sir




LOVE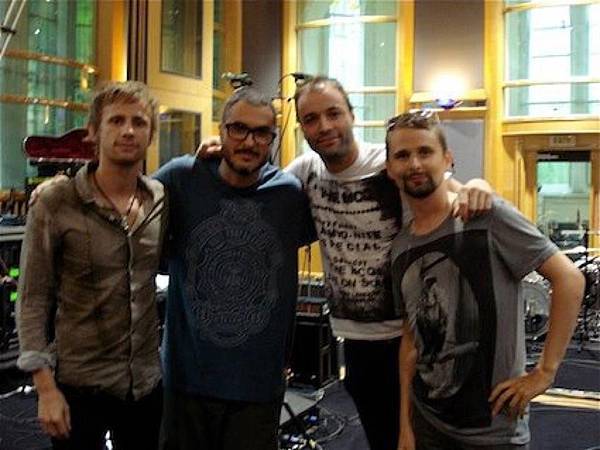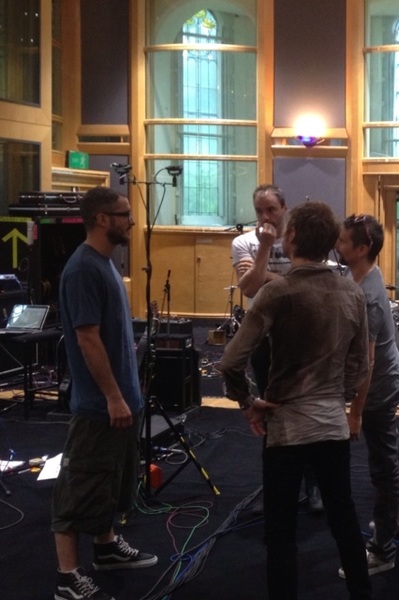 ***
Muse Write Official Song

For the Olympics
幹!!!!!!!!!!!!!!!!!!!!!!!!!!!!!!!!!!!!


I can't fucking wait!!!!!!!!!!!!
太陽是不是很大
Matty baby what did you do to your hair never mind I don't care iuye;liuwyd;fgha.kydfeiyeswafhd;shfkjihn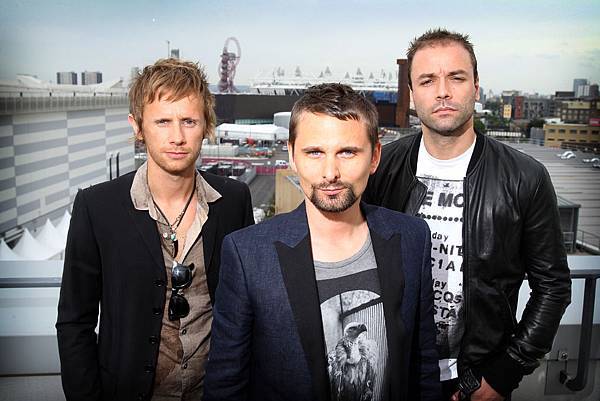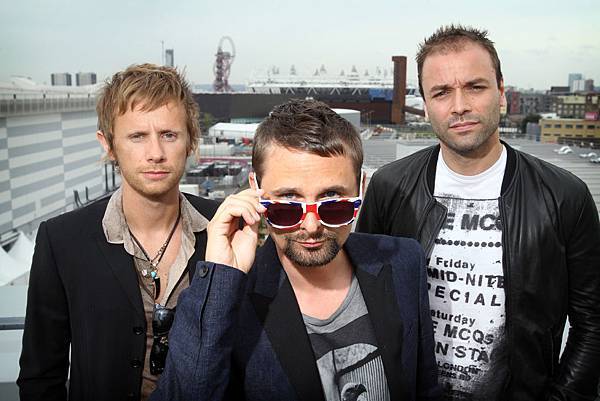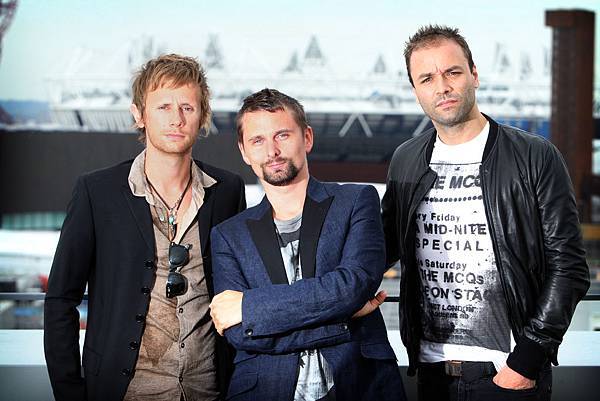 fuck I'm gonna rape this band one day (shut the fuck up!!!!!!!!!)
***



如果是真的那也太趕了吧 =口=
矮額字好小就是說有謠言說 6/28 要發表新單曲(抖)

隨便看了一下討論沒有人確定是真的還是假的
只剩下一兩天就等等看啦~





突然覺得一放假智力好像就退化得更厲害
***
2000/10/15
Shibuya Club Quattro
the second part will come up soon

***
放假了,過得好累喔 *_*
awwww


***
靠夭時間過了

happy 6th birthday (June 19)Supermassive Black Hole

always one of my favorite Muse songs <3333
(I have 897325479 favorites though)



***
字那麼小要逼死誰
can anybody tell me what Olympic playlist is?
HERE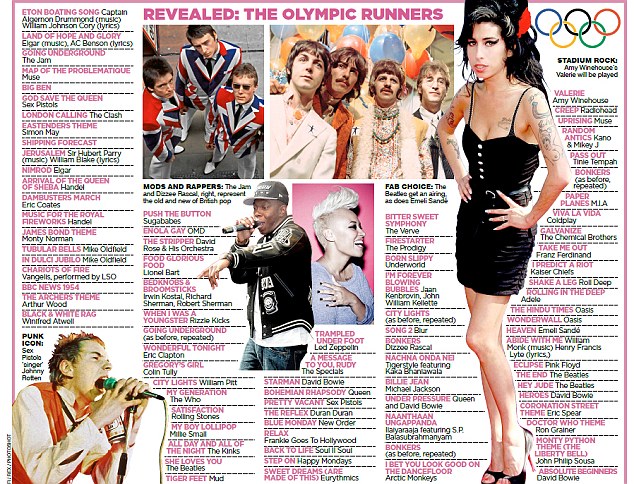 ***
Kerrang!
wub wub wub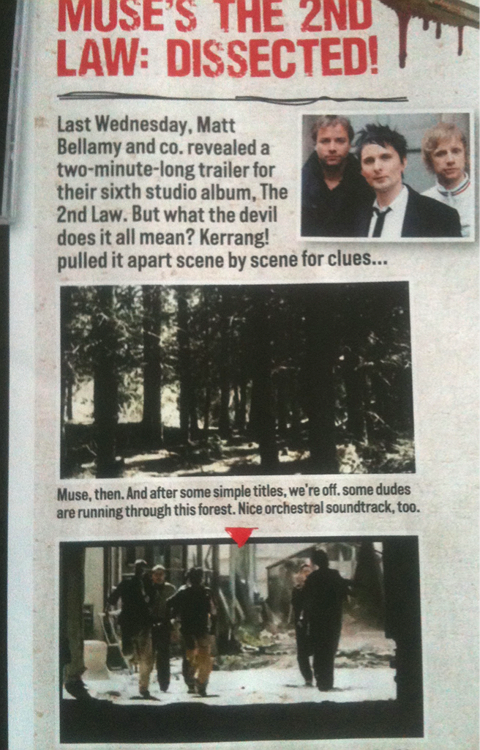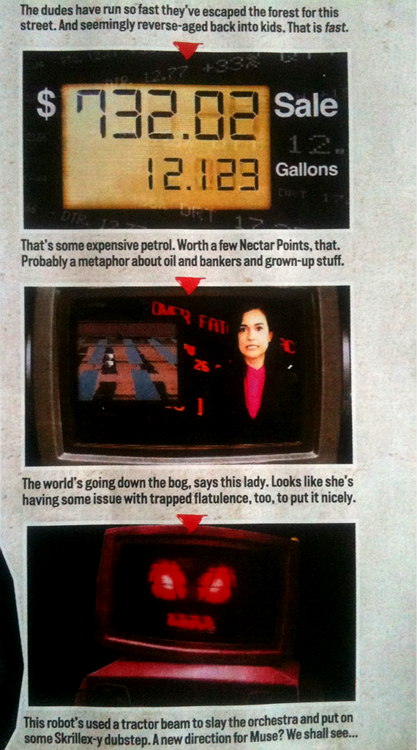 ***
NME
bigger 雖然字還是很小
it's not my photo
感想:是不是 dubstep 有這麼重要逆,聽音樂還是聽音樂分類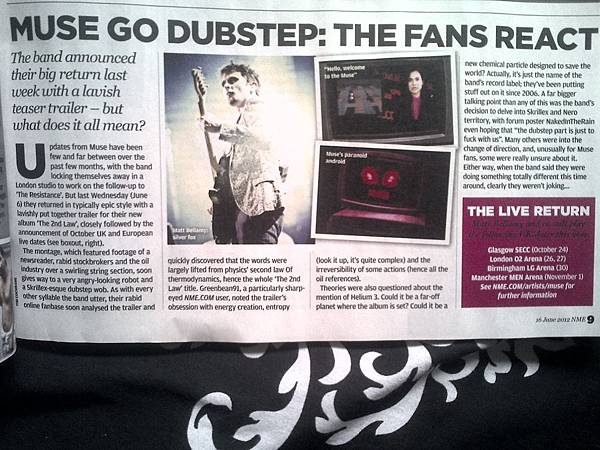 ***
thank you for giving fangirls bonus, THANK YOU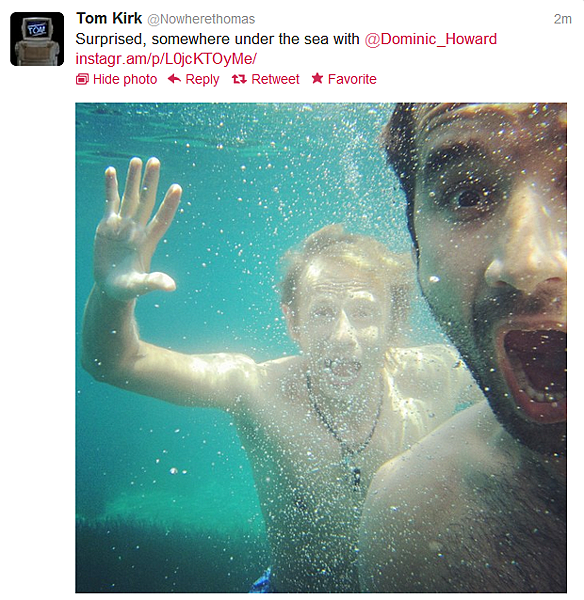 ***
Tom's twitter









Matt 你剪頭髮了!!!!!!!!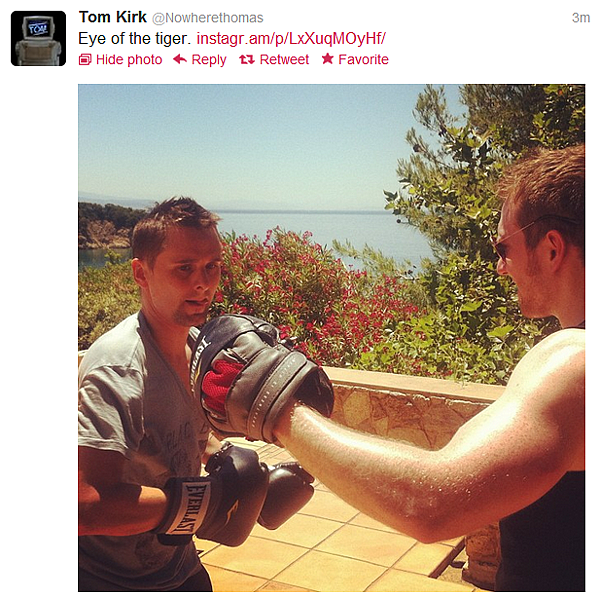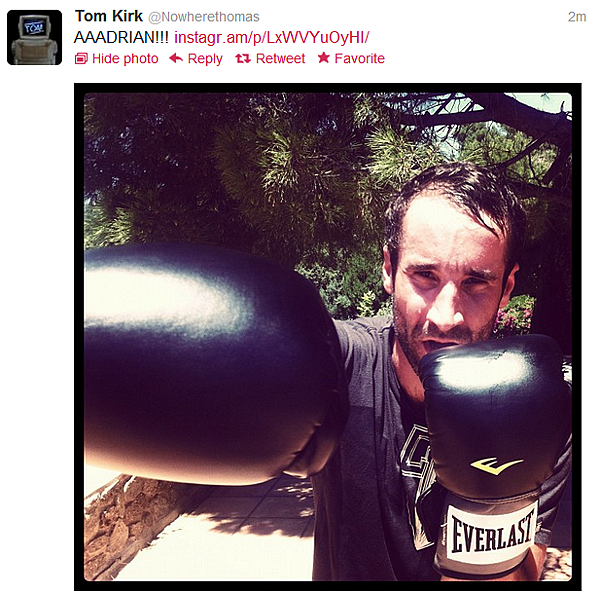 aw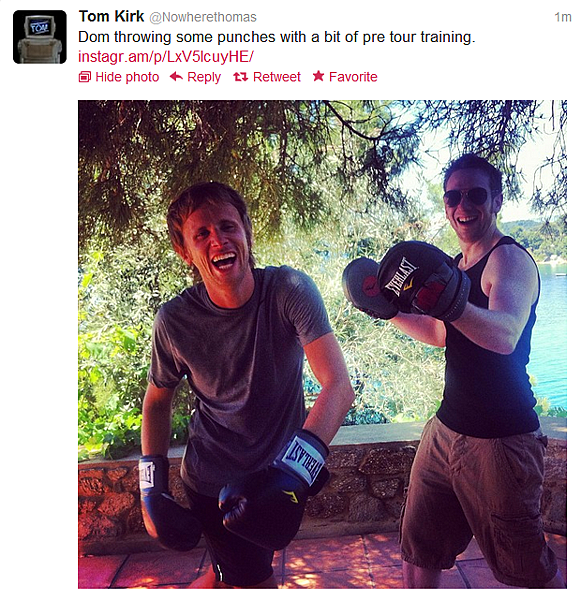 ***
Exit Planet Bust -
Are Muse Blasting Out Of The Record Industry?
HERE
it's by Mr. Beaumont

有點囉嗦我沒有看完(靠杯)
放著備忘有空再看 xD




***

when do you think the first single will come out?
July or August?
Uprising was released in August though.

release date

9/14: Germany, Switzerland, Austria, Belgium,
Luxembourg, Netherlands, Norway, Ireland, Australia, South Africa

9/17: Worldwide

9/18: Italy, Spain, US, Canada , South America
***
我是迷妹所以要用粉紅色
6/9


HAPPY B-DAY

MATTHEW JAMES BELLAMY


宇宙最強大最可愛最傻妞(?)的天才貓鼬/松鼠
新的一年也要繼續創造美麗的音樂和穿醜醜又閃亮的衣服 <3333
超級期待新專輯和新巡迴,love you and Muse forever!!!!!!!!!!!!

STAY FABULOUS!!!!!!!!!!!(幹)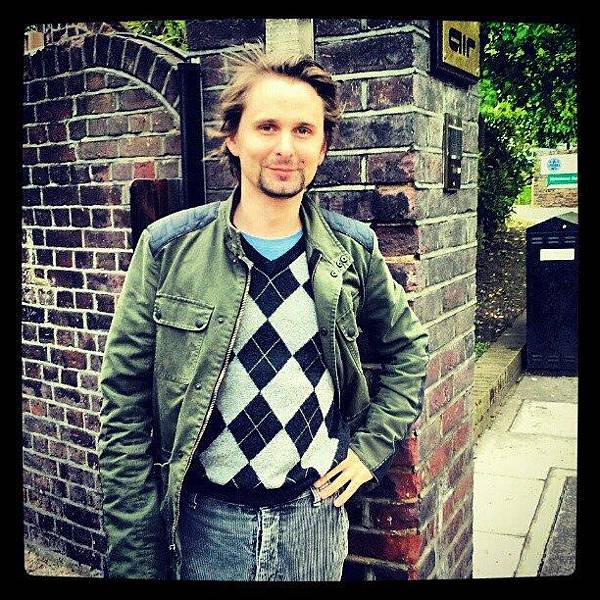 awesome guitar!!!


epic voice!!!

beautiful piano!!!


super sweet and cute toward fans!!!


SO


MANY
LOVES

* *\( ̄▽ ̄)/**

***
20 Greatest Matt Bellamy Shapes

HERE

這只是我在花癡 lol
XFM 選的照片,because Muse are back!

love his hair cut here, it was so cute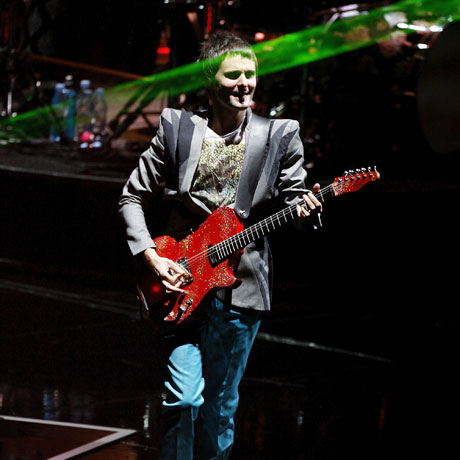 ***
Tom's twitter

heehee
absolutely confident in new stuff

***
UK & European Tour Dates 2012
HERE

start from Oct. 16
can you feel the excitement!!!!!!!
***
早上起床的時候看到有人轉貼 Helen Foundation FB 上的貼文(但好像說現在已移除了)


"Don't forget, folks, MUSE who are our Patrons for the charity love to TEASE.
So check you understand the difference between a "Trailer" and an actual "Track"
when they put out these tasters/teasers…. Just a hint from Tom Kirk's mum, OK?!!"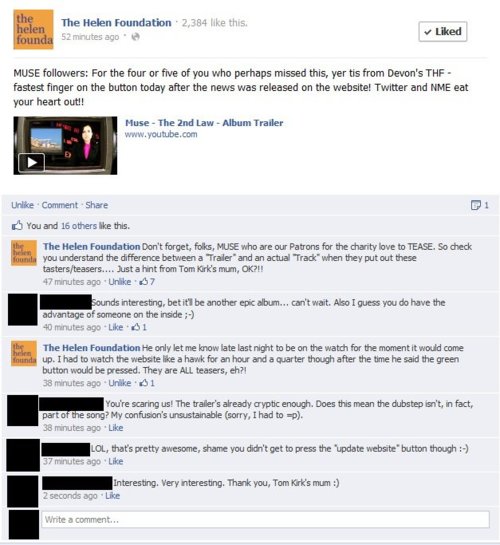 wouldn't be surprised if they were just being some teasing bastards!


***
Helium 3
HERE
sign-up for new album updates


***

HOLY SHIT
九月!!!!!!!!!!!!!!!!!!!!!!!!!!!!!!

it's tralier so I think we can't be 100% sure that it's how the original track sounds like?
let's wait and see.

BUT I CAN'T WAIT FOR SO LONG PLEASE TELL ME AAAAAHHHHHHHHH



Matt 對不起我不會再說你發推只是因為很無聊惹