the things I love happened in The Resistance era ;-)
not very complete and some of them are quite trivial...
add more if I recall something



I love you more than my life
***
late 2008 - mid 2009

* new album record session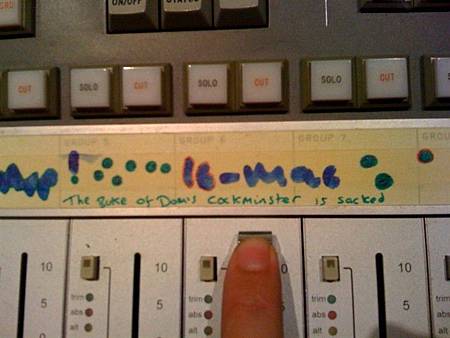 May 2009

* 5th album title comfirmed:
'The Resistance'

July 2009

* song titles revealed

* United States of Eurasia Treasure Hunt:
把 United States of Eurasia 分成六個部分,
讓歌迷沿線索找出它們分別被藏在哪裡
Project Eurasia
任務完成後 United States Of Eurasia (+Collateral Damage) 開放下載




* 七月底 Zane Lowe 放了 Uprising intro:
"yo I'm Matt Bellamy, you're not the friend of me."

August 2009
save the horse, ride your bandmate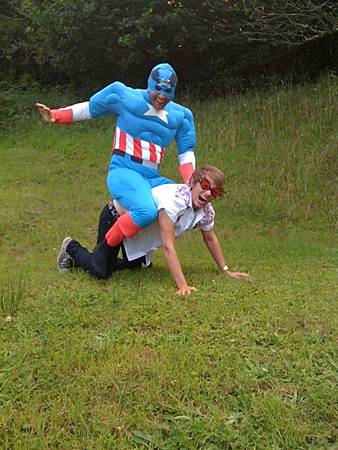 * Aug. 3
Uprising was played on Radio 1
(Zane Lowe's show)

* The Resistance and Uprising artwork unveiled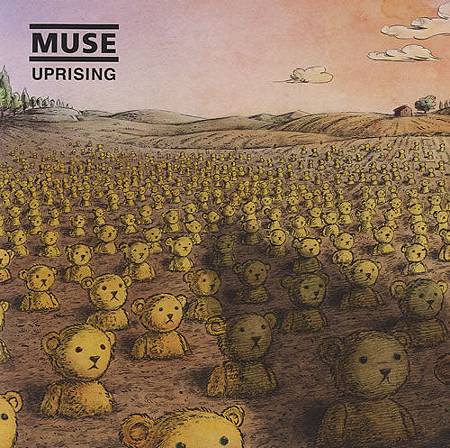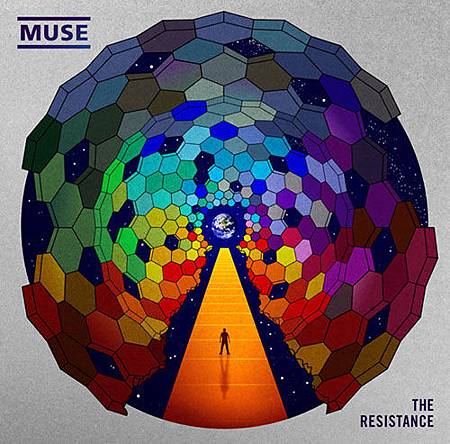 * 每周有一段新影片 'Join The Resistance' 到新專輯發行(Week 1-6)
"WANKER!"


* The Resistance 曲目 30 秒試聽
這段時間就是一直看歌迷們為這五分半鐘吵架

September 2009

* Sep. 4, 5
海邊約會 in Teignmouth

The Resistance Tour 的開始
唱了 Uprising, Resistance, United States of Eurasia
Undisclosed Desires 和 Unnatural Selection
(都是 UUUUUUUU)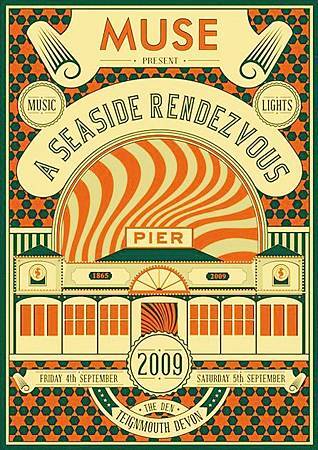 * Sep. 7
Uprising 單曲正式發行
除了 remix 之外沒有新 B-side。歌迷吵架 again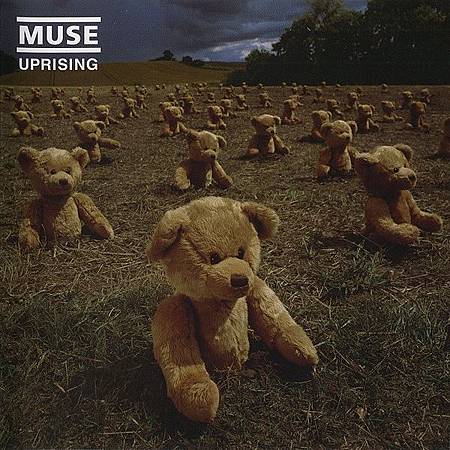 * We Need To Talk Interview



* Sep. 13
Muse played at VMAs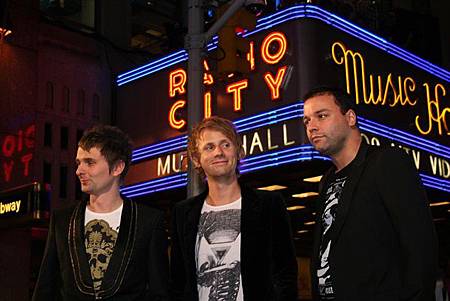 * Sep. 14
The Resistance 發行
UK Album Chart No.1

* Sep. 19
Later... with Jools Hollad


* Uprising MV released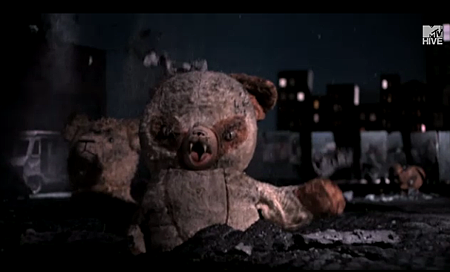 * Quelli Che Il Calcio

* U2 support acts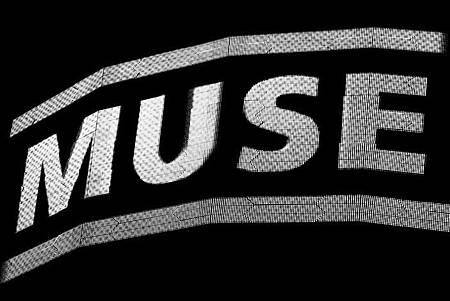 Octorber


* Oct. 4
Showbiz 10 year Anniversary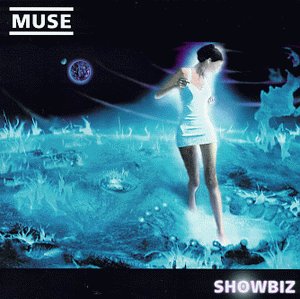 * Taratata, one of my favorite interviews!

* Q Magazine 2009 十月號
我買的第一本音樂雜誌 xD(沒有人要知道這個)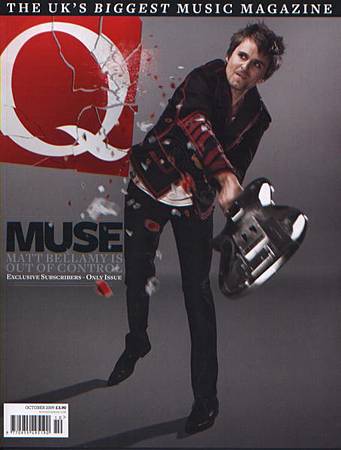 * unreleased song Soaked emerged

* European tour

* Tower stage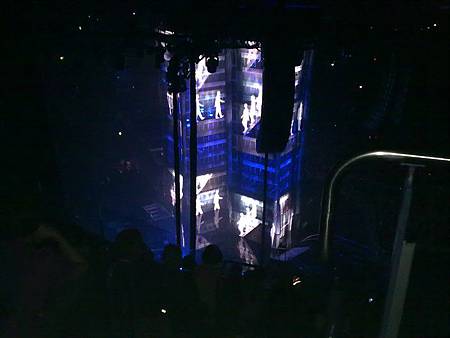 * Helsinki Jam
(this was in Stockholm though lol)


November 2009

* Wembley Stadium Shows announced


* Undislosed Desires MV released
耶我故意截的(哩靠杯)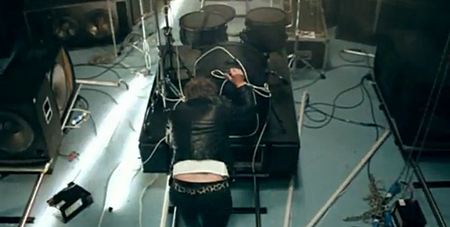 * Nov. 12
Children in Need Concert @ Royal Albert Hall
我到現在都還是覺得 Matt 聽起來像感冒 lol



* Nov. 16
Undisclosed Desires single download for worldwide
(CD single for Germany)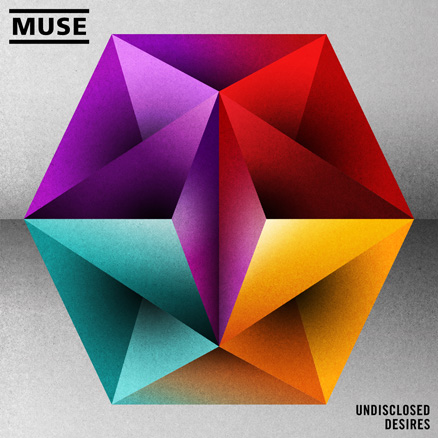 December 2009


* Dec. 4 Turin, Italy
巡迴開始的第一個 Butterflies & Hurricanes(還有 Sunburn)
因為歐洲巡迴小告一段落,要去美國了


* Saturday Night Live (host James Franco)
Uprising & Starlight were played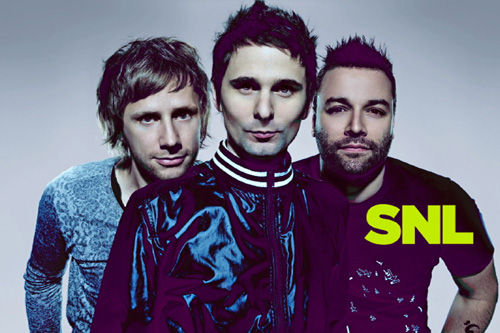 * KROQ Almost Acoustic Christmas



* Top of The Pops Christmas
在還不熟悉他們的白痴程度時我看到這個
真的有 "what... the... fuck..." 的感覺
現在就覺得一切都相當正常且美好

January 2010

 
* 相當迷你的亞洲巡迴


* 首爾是亞洲第一站,did you pee on it Matthew?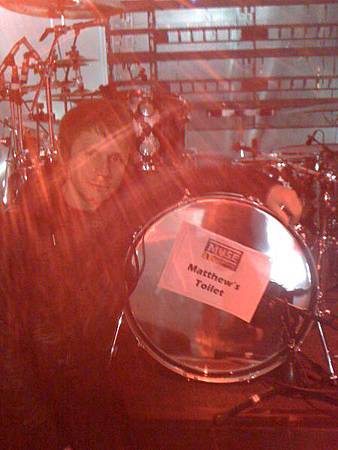 * 兇猛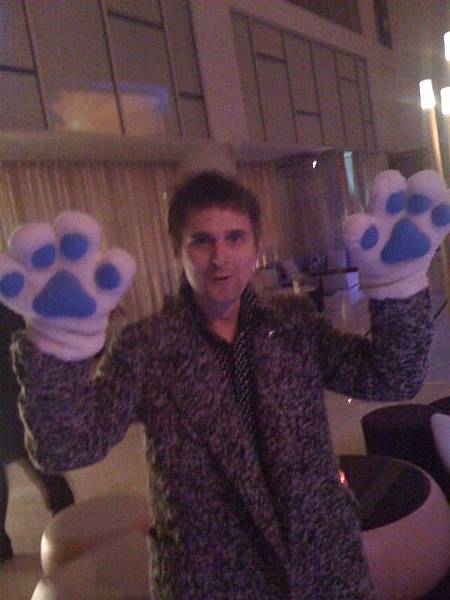 * 日本人真是夭壽幸運,一堆歌都是在巡迴裡第一次出現

大阪 - Bliss ;名古屋 - Citizen Erased ;
東京 - Dead Star, CAN'T TAKE MY EYES OFF YOU (and the last time as well, WTF)


* Matt cosplayed Ernie from Sesame Street for the first time. (WTF)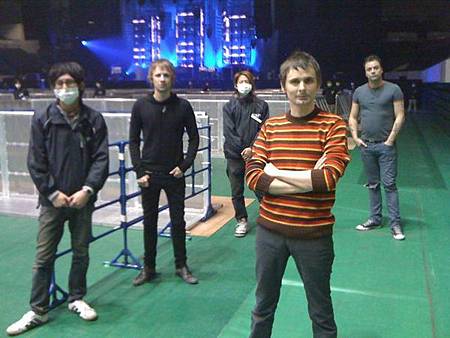 * a great LOL interview (features giggles, giggles and giggles)



* Resistance MV released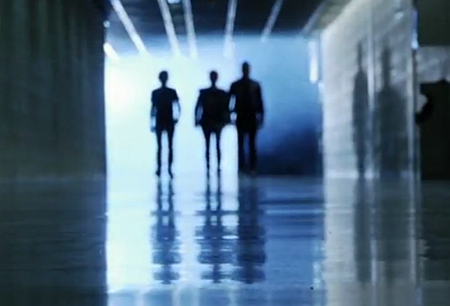 * Big Day Out,Back In Black cover with Nic Cester

* Matt 展現他想要得到 NME 最差服裝獎的野心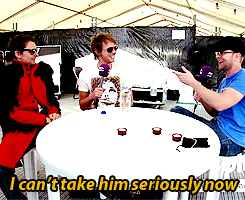 February 2010

* Hong Kong
Feb. 6 is the best day of my life ;_;
we got Sunburn and Dead Star.
I can't get over it.
* Feb. 22 Resistance single released
Popcorn, Prague (Mega City Four cover) as B-sides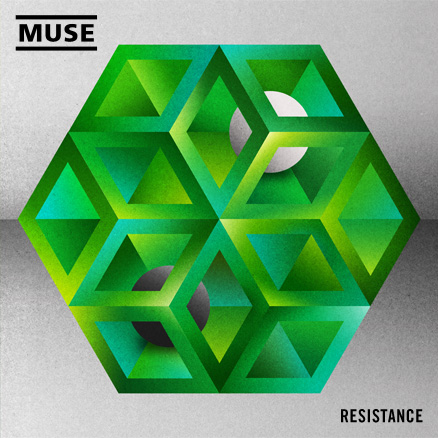 * NME Awards:Best British Band
& Who fucking won? (Hottest Male)

March 2010

* American tour

* SXSW Show
本來要在 My Space 上播出整場
但是因為錄音出問題只能播出 Stockholm Syndrome 和 Knights of Cyndonia


April 2010

* messageboard put on the April Fools tricks

* setlist poll for summer gigs (about to cause whining in the future)

* Exogenesis EP released for Record Store Day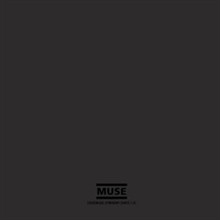 * American Tour Over


May 2010


* Apr. 2 Seattle
為了彌補 SXSW 沒有轉播的遺憾,不過都已經結束一個月了

* Nirvana riffs
* Speed Date Interview
我就是要放這個 dalalalalalaaa

* May 17
Neutron Star Collision (Love Is Forever) released
used in The Twilight Saga: Eclipse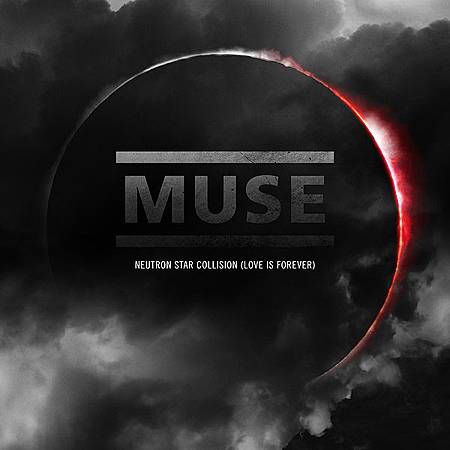 * Neutron Star Collision MV released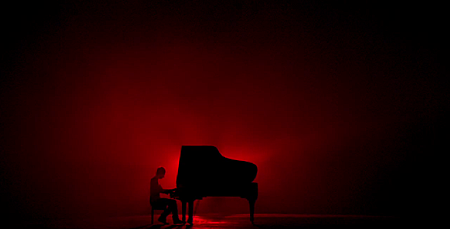 * Dom 表示他都這樣出門逛街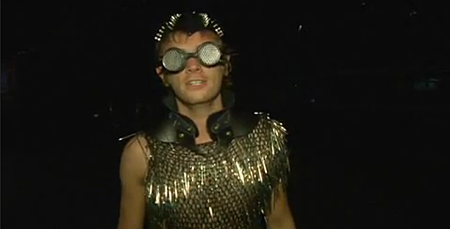 * European tour

* 5/25 Casino de Paris, Paris
出現了 double-neck guitar, NSC 及 I Belong to You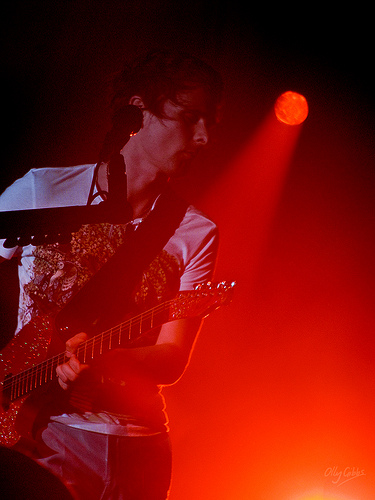 * hexagon festival stage
May 27 Rock in Rio

June 2010
* Stadium concerts
金字塔、飄浮的平台、飛碟、LED suit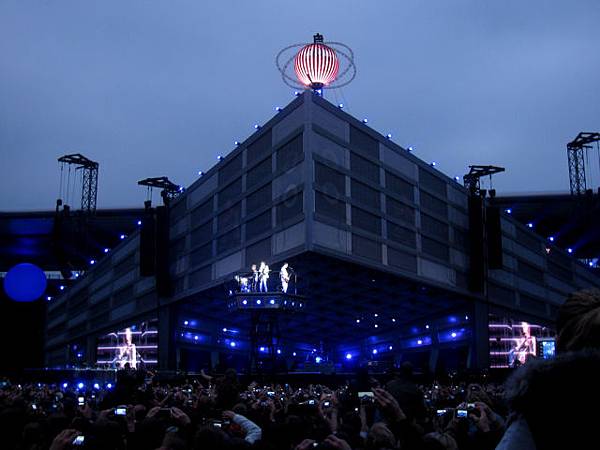 * Take a Bow was played for the first time
with this suit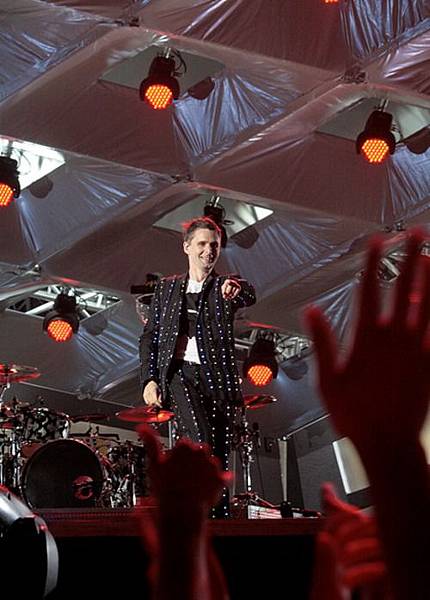 * MK/Wankdorf Jam
本來可以叫做 Wankdorf Jam
但是因為它在 Milton Keynes 彩排時被聽到了所以先命名 lol
大部分歌迷後來還是習慣叫它 MK Jam。凡克多夫哭哭


* 學生妹(靠夭)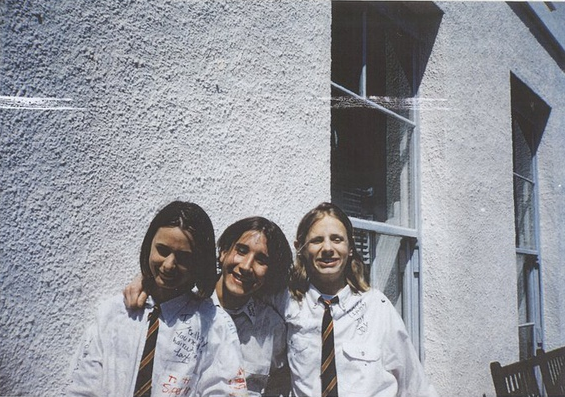 * Jun. 5 Rock am Ring
RATM fanboying



* Jun.8 San Siro, Milan
giant 'Matt Happy B-Day' banner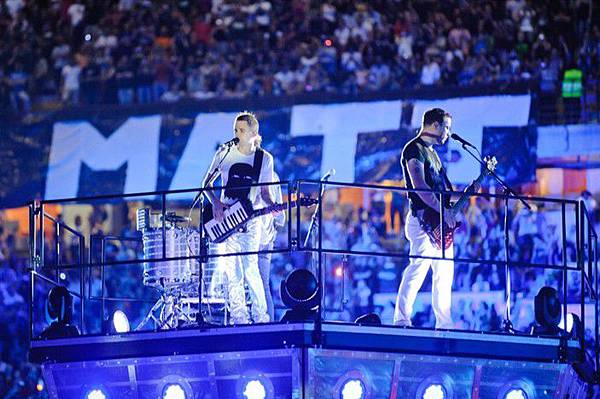 * Jun. 26 Glastonbury
and performed 'Where The Streets Have No Name' with The Edge from U2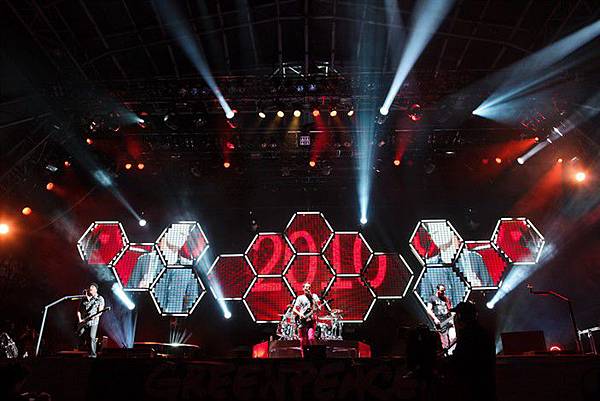 * "so a lot of boats....(羞)"

July 2010

* a lot of festivalssssssssssssssss
* Jul. 10 Oxegen Festival
下雨了所以他們決定要讓觀眾開心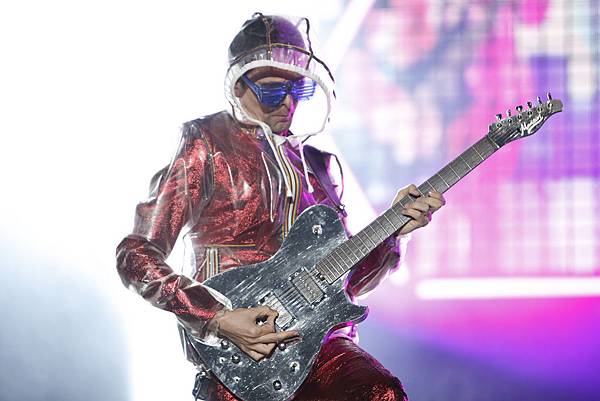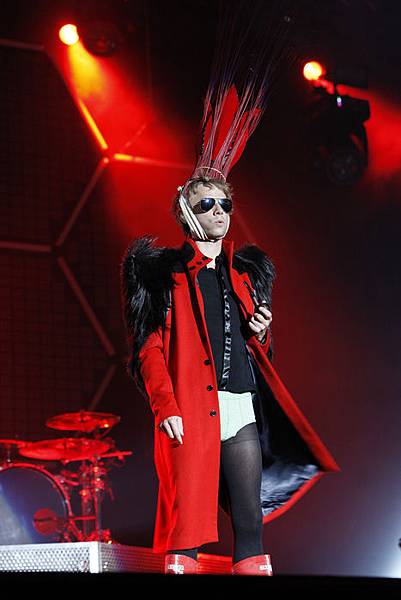 * Jul.17 Positivus festival
last performance of Cave,鋼琴好美

* Dom 的潛水裝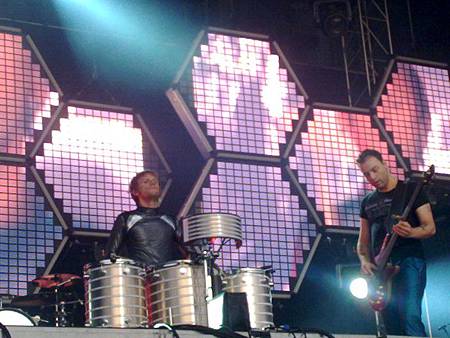 August 2010
* Jisan Valley Rock Festival
因為怕蟲爬到他身上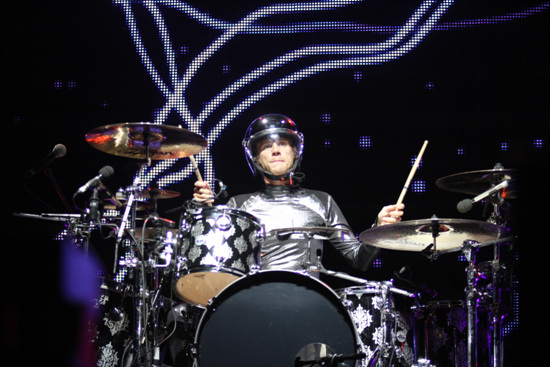 * back to Europe
September 2010
* Sep. 10, 11 Wembley Stadium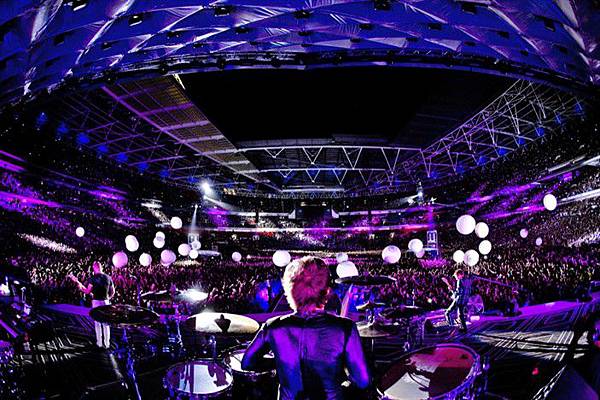 * American tour
* MK Ultra MV released
with MTV Exit, to raise the awareness of human trafficking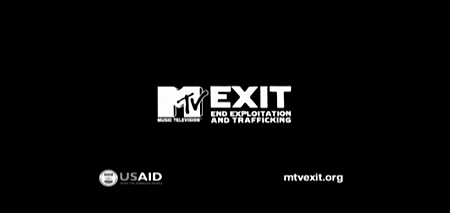 * Sep. 26 L.A.
guitar rack fell down and Santa 1.0 (Red Giltterati) was broke

8 mins Stockholm Syndronme outro

October 2010


* Santa 2.0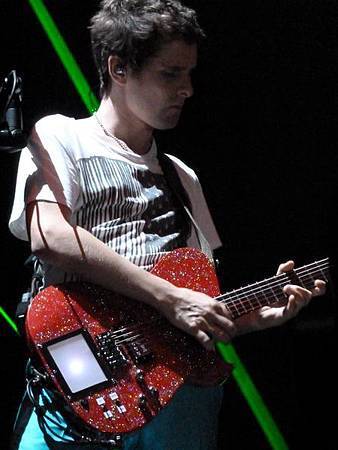 * 十月好像就沒什麼事了,American tour over
November 2010
* 十一月也沒什麼事,little break from tour

* American Music Awards: Best Alternative Rock
Tom: I want to thank Charles Darwin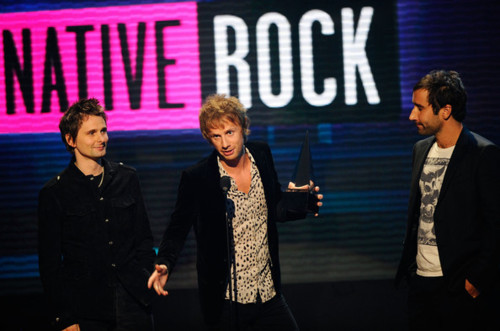 * 很多媒體以為上台領獎的 Tom 是 Chris;
Tom 只是個愛狗又愛玩哀鳳和推特的宅男
December 2010


* Dec. 2 Happy Birthday Chris



* Dec. 7 Happy Birthday Dom
* Nominated for three Grammy Awards:
Best Rock Performance By A Duo Or Group With Vocals: Resistance
Best Rock Song: Resistance
Best Rock Album: The Resistance
* Australian Tour



* Dec. 14 Melbourne
last performance of Sunburn

* 在 Teignmouth 中忘記 Collateral Damage 怎麼彈之後,
Matt 終於在 Dec. 9 雪梨之後的幾場又彈了幾次 xD

* ...................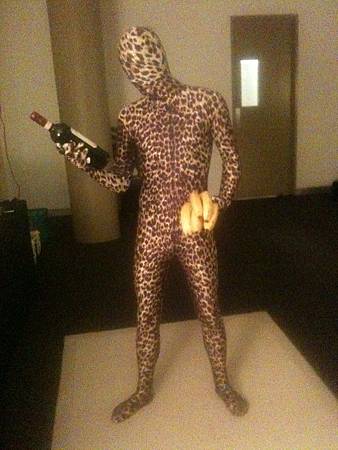 * Australian tour over, long break started

* Wembley 360 degree video as Christmas gift!
Ho Ho Ho


2011
huh
January



* a lot of U2 support act dates confirmed


February


* performaned Uprising and won at Grammys: Best Rock Album (The Resistance)

* NME awards & drunk Matt
Best British Band & Hottest (drunken) Male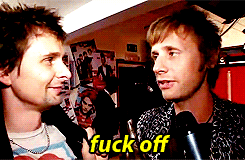 March
* Reading & Leeds announced
gonna play entire Origin of Symmetry album to celebrate its 10th anniversary
* U2 supported gigs
都在南美洲
April

* still supporting U2, still in south America

* Dom played Psycho Killer with U2 in a karaoke lol

* several US festivals headline confirmed
Outside Lands, Kanrocksas and Lollapalooza
May


* Russia and Ukraine tiny tour

* Megalomania was played for the first time in tour

* beautiful, beautiful Soldier's Poem

* cutest twipic ever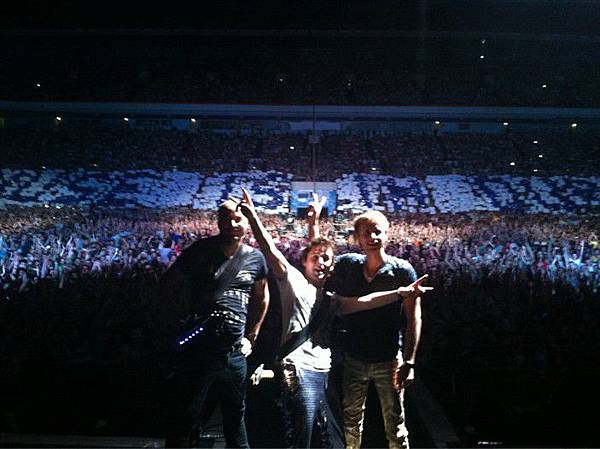 June
* nothing....... happened...... I think?
* Happy Birthday Matt
the third time I celebrate Matt's B-day xD
July
* Dom's side project
Vicky Cryer
is that "expensive love" @ 0:08 said by Dom?
sounds like him lol

* Jul. 17 Happy 10th Birthday OoS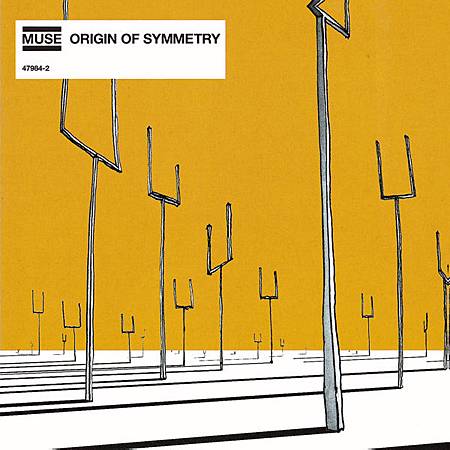 * L.A. Rising


* Dom's seelveless top
August
well, it's the last leg of The Resistance Tour.......

* Aug. 3 Indianapolis

* Aug. 5 Lollapalooza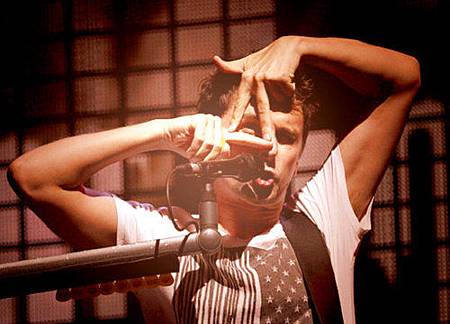 * Aug. 6 Kanrocksas
lol 沒有 Chris 的照片是因為他在台上沒有這麼好笑囧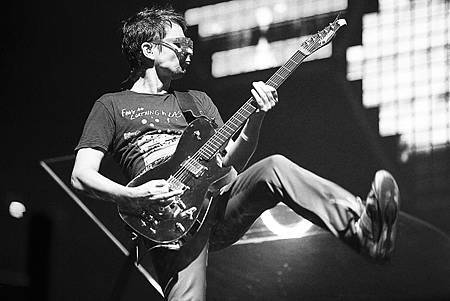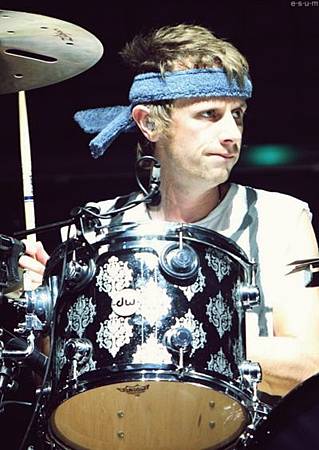 * Matt kicked Dom's ass on stage
* Aug. 13 Outside Lands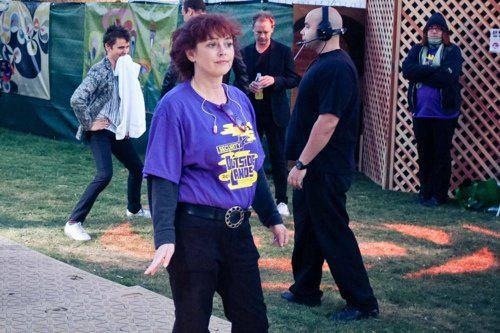 * Aug. 26 Leeds
* Aug. 28 Reading
entire OoS was played,
ha I have no other words to say about R/L, maybe add something later
* The Resistance Tour over